Sportsground Construction
Working closely with our own or the client's architects, engineers or agronomists Land Unit provide an unrivalled service to private clubs, local authorities, government institutions and commercial companies.
The company employs a highly skilled team of staff trained in both technical and practical aspects of sportsground construction and management.
All construction aspects are undertaken by the company including initial site clearance, earthworks, land drainage and construction or soil amelioration and final grading, cultivations and seeding.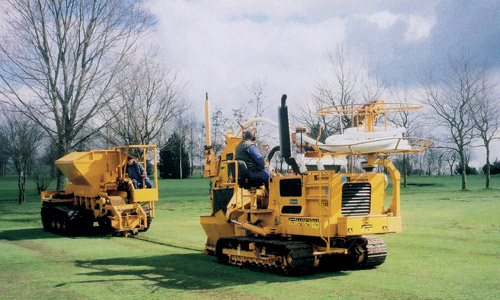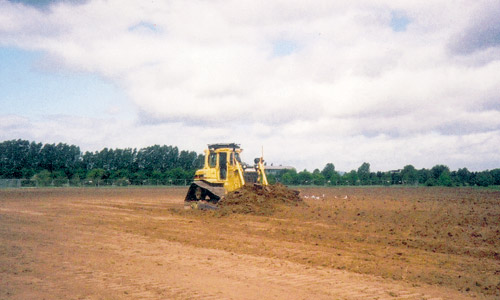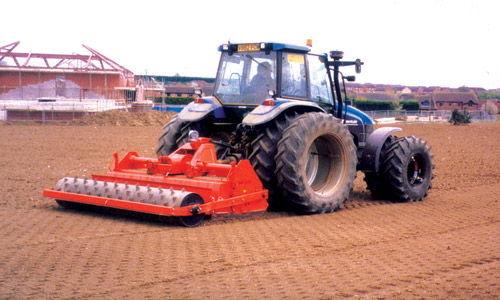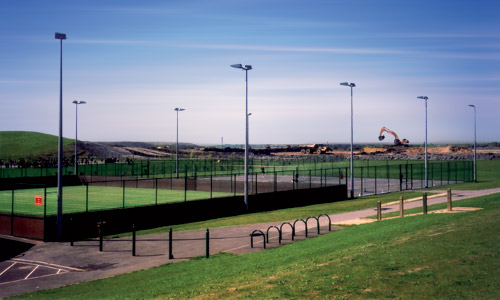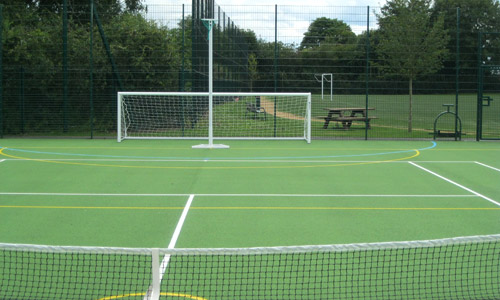 Sports Ground Construction covering -

Site Clearance
Earthworks
Land Drainage
Soil Amelioration
Final Grading
Cultivation
Seeding
Ongoing Maintenance
Multi-use Games Areas
Floodlighting
Sports Areas
Basketball Courts
Football Pitches
All Weather pitches